Quality Concrete Foundation Services
Looking for expert concrete and foundation services in Eldridge, IA? Contact Siefers Concrete and Foundation today.
Our family-owned and operated business can handle any job, big or small. If you need to build a new foundation, we can get the job done right.
We mainly work on residential buildings. However, we're also open to taking on commercial buildings, and we'll ensure you get the quality of work you deserve.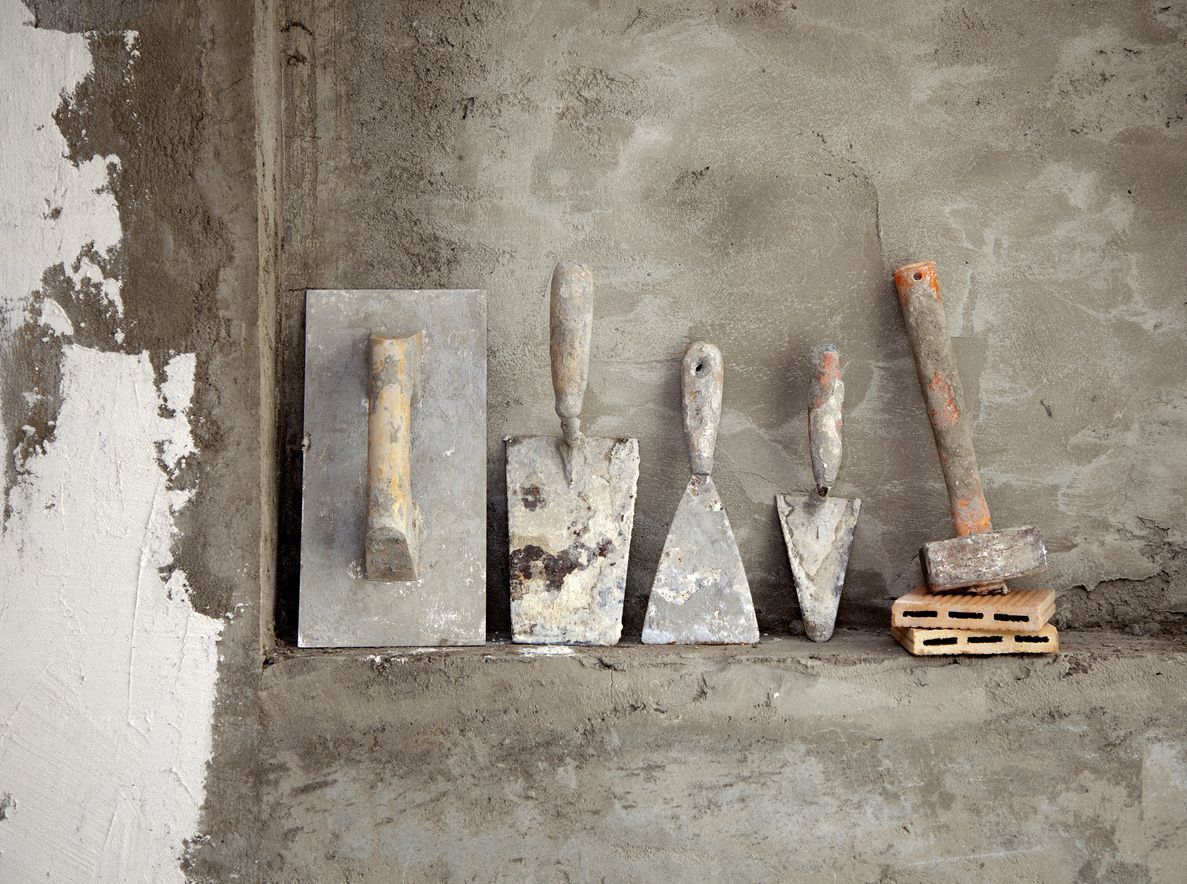 1-Year Warranties are Available
Our reputation is built on trust and dependability. That's why we also provide a 1-year warranty on all our services for your convenience. Rely on our experienced team for all your concrete foundation needs.